Live Webinar - MARCH 22, 2023 @ 2PM ET
Engineering Document Control for Your Plant or Facility
Fast, centralized access to as-built engineering documents in a secure, collaborative platform
Discover the value of engineering document management for plants and facilities: (From here on it's new – from the August webinar)
Learn the key business drivers, along with the high risks and costs of poor document control
Learn from Dow Chemical's transformation to a single global solution that manages billions of dollars of digital assets with thousands of users across several dozen global sites.
See a live demonstration of Adept engineering document management used by Dow Chemical to:
Create one source of truth that aligns engineering, maintenance, operations, and construction
Ensure fast access to version-correct drawings from anywhere
Automate manual workflow and approval processes
Secure your documents and maintain an extensive audit trail
Simplify compliance with industry regulations
If you want to accelerate projects, lower operating costs, reduce the risk of safety and compliance issues, and protect your intellectual property, this webinar is for you.
Meet your presenters: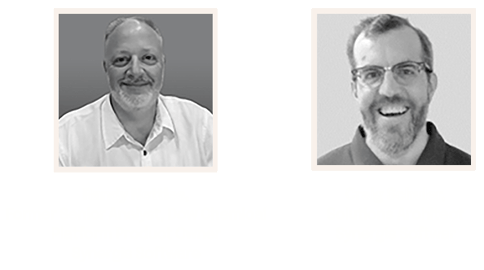 When it comes to achieving true freedom from chaos in your business, there's nothing that compares with an engineering document control system
Adept engineering document management slashes up to 30% of time your staff's time searching for information; and delivers global, centralized access to your most important documents in a secure, collaborative environment.
Fast Search
Adept serves as your single source for document access and control, enabling users to quickly find documents located anywhere.
Simplified Collaboration
See the ongoing activity history of a file, including what action was taken, by whom, & the date & time the action occurred.
Automated Workflow
Create, manage & re-use workflows that enhance efficiency, reduce risk, & ensure regulatory compliance.